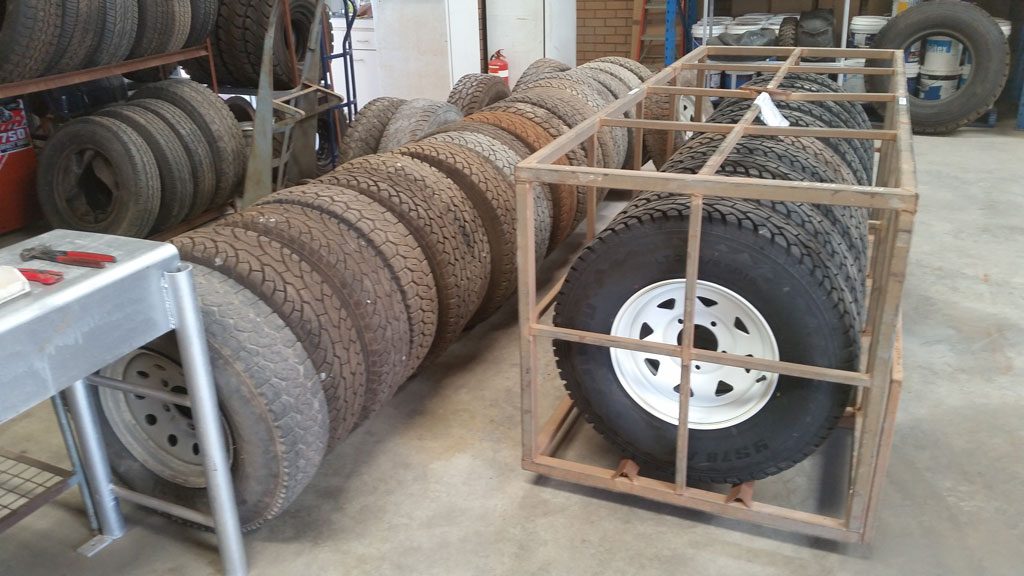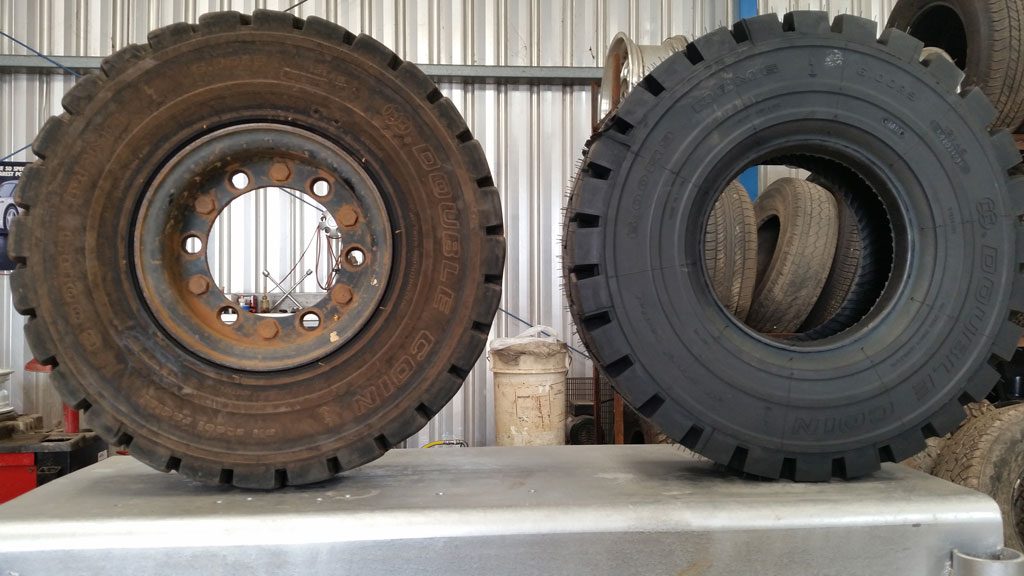 In compliance with your purchase order system, we can:
Supply quotes.

Order the necessary tyres or rims or related products.

Receive and unload your tyre assemblies at our Wangara premises.

Fit tyres to rims.

Repair punctures.

Balance tyres.

Prepare items for shipping.

Liaise with your preferred transport carrier for delivery, pick up & return of goods to your site.

Respond to your tyre needs relatively quickly.

Provide you with a cheaper solution to your tyre requirements and labour costs.